---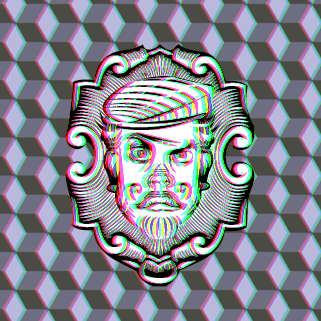 Gaetano Leonardi (visual art): In the late 90's he got back to Italy and managed to provide most national newspapers with his services. La Repubblica, il Manifesto, Carta, Cuore, Alias, il Riformista all asked for his artwork. Despite his focus on illustration and graphic design, his growing interest in storytelling and movie direction soon led him into the world of graphic novel. His first book, "la nuit a midi" was published by german editor PPI. In the meantime he kept teaching Art Direction as part of IED's communication unit and developing advertising campaigns and tv openings for national broadcast television: rai, mediaset, la7, sky. He was awarded the prestigious golden prize by the IADC (Italian art Art Director Club). He was chosen as a candidate for the ADI (Italian Industrial Design Association) award.
Site: gaetanoleonardi.com  •  Mail: gaetano.leonardi@la-boite.it
---

---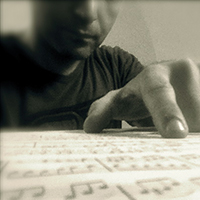 Luigi di Guida (Music): I've been in touch with music since an early age, when I used to climb my brother's electric organ to explore the keyboard and all the "nice coloured lights"…
Probably too many falls from the stool favored the passion for music composition, putting out of order few of my brain circuits: a few years later I found myself spending my time reading orchestral scores while many of my musician friend tried to pick up girls on the beach with their guitars…I later found out synths, computers, microphones, and many other stuff and so I began to study electronic music and sound design…
Twenty years have passed, I received a degree in composition at the Music Academy of Naples and then one in Composition, Arranging and Music Programming at the High School of Music in Saluzzo (Cuneo-Italy): After a few phone calls and many "accidental" meetings, my passion has become my job … I made music, sound effects and soundscapes for video production, video games, and any other kind of multimedia product …. and now mom and dad no longer worry when they see me locked up for hours in my studio …. Now I just have to convince my wife and my daughters that they can rest assured and that it's all right … maybe ….
Site: luigidiguida.it  •  Mail: info@luigidiguida.it
---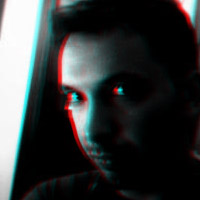 Moreno Tomasella (alias MoTreno, indie developer): Always fascinated by genius, technique and how together they can create something that leaves you completely incredulous. Digital tools have always attracted me since the moment I've put my hands on Deluxe Paint on Amiga. Giving life to my ideas, see them move, react and surprise yourself, it's a great feeling… and I like it 😉
Site: MoTreno G+
---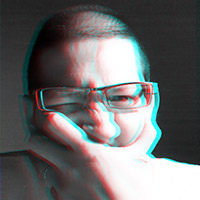 ALberto Doriguzzi Bozzo (indie developer): Tenacious and mediocrity-proof guy, ALberto is an indie game developer with love in Unity3D and flash. He made some p&c adventure games in the past, but now he is developing his beloved projects, for others and for himself at his studio, The Short and The Tall.
Site: Alba Twitter •  Mail: alberto@theshortandthetall.com
---

Logicweb: A web agency located in the province of Treviso, founded in 2001. We offer services related to the digital world for large AD agencies, especially in the areas of Milan and Rome.
Our operational workflow has been achieved in a decade of close collaboration with leading Italian players in the field of Communication. We therefore believe we are the ideal partners that can implement the ideas of Creative Directors for more ambitious projects as well. Our experience allows us to greatly optimize costs, reaching the required objectives with maximum quality results.
We have been called a "different" webagency in two ways: "different" because we aim at the best possible quality in our projects, "different" because our business is directed not to end users but to the Communication Agencies.
The quality of our work is proved by the fact that some of our potential competitors have actually become our customers.
Site: Logicweb
---

---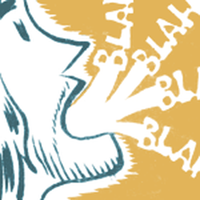 Daniele Giardini (Art, Comic Writer, UberCoder): After spending his youth working as an illustrator, comic artist/writer, and graphic designer, the obsessive compulsive part of his brain discovered coding and was completely fascinated by it. He became a senior ActionScript developer, focused on interactive content for touchscreens, and later fell in love with everything Unity.
Now he mostly makes games and Unity plugins, and sometimes publishes some comic.
Site: Holoville games
---
site credits: modified template of workality.